More than 10 years as a business and leadership coach in English and French
Company director of KLEAR, coaching and training since 2015
More than 30 years hands on experience in training, management, HR, innovation, quality, key account management….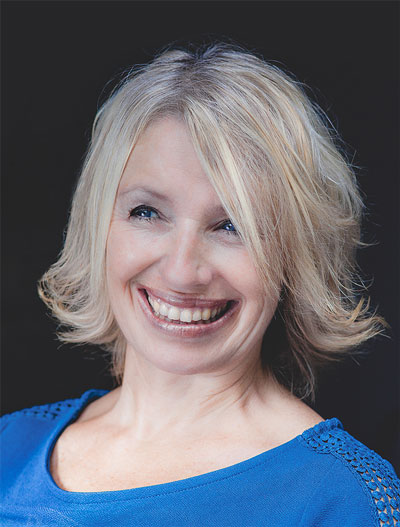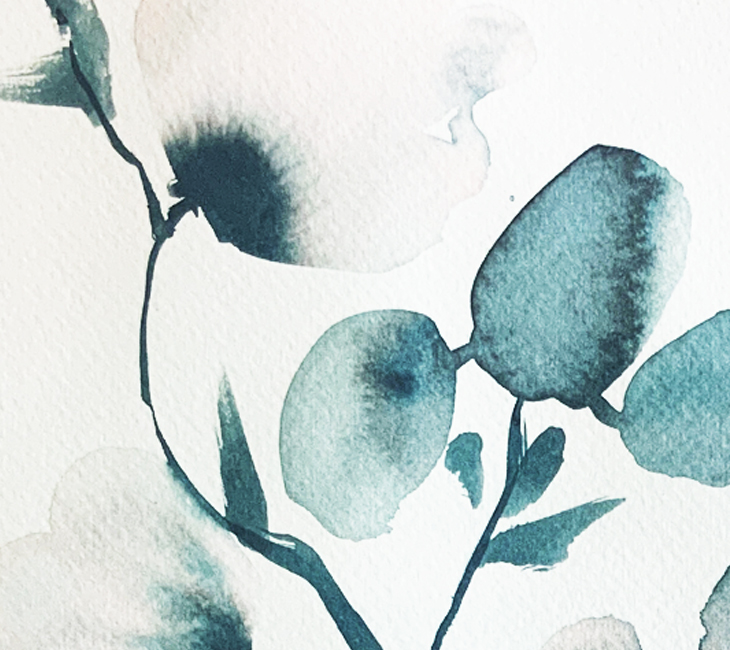 More than 1000 clients and  30 nationalities in all sectors
Start ups, SMEs and multinationals in food, pharmaceuticals, aeronautics, textile, accounting, innovation, education, strategy, research, clinical studies, IT, technology, media and television, travel, music, consulting, electronics, electricitiy, wine and agriculture, agtech, medicine, …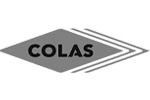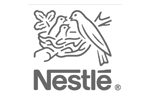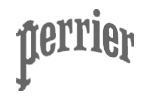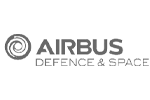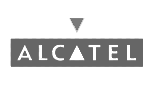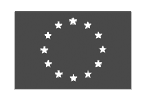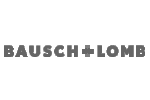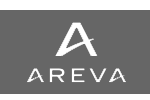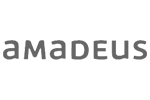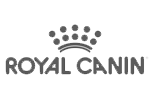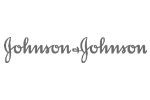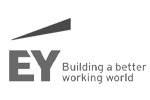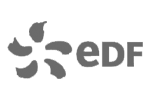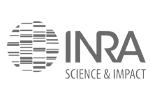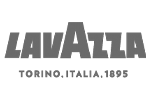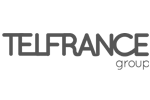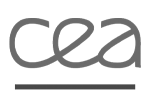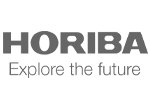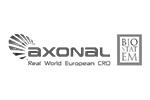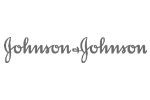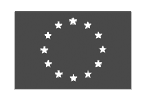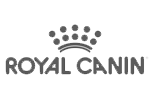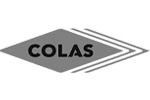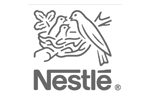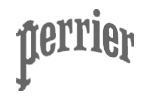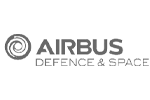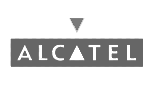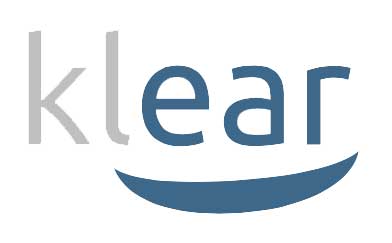 Based in South of france. Mobile in France and internationnally.